Preparations for vintage recordings …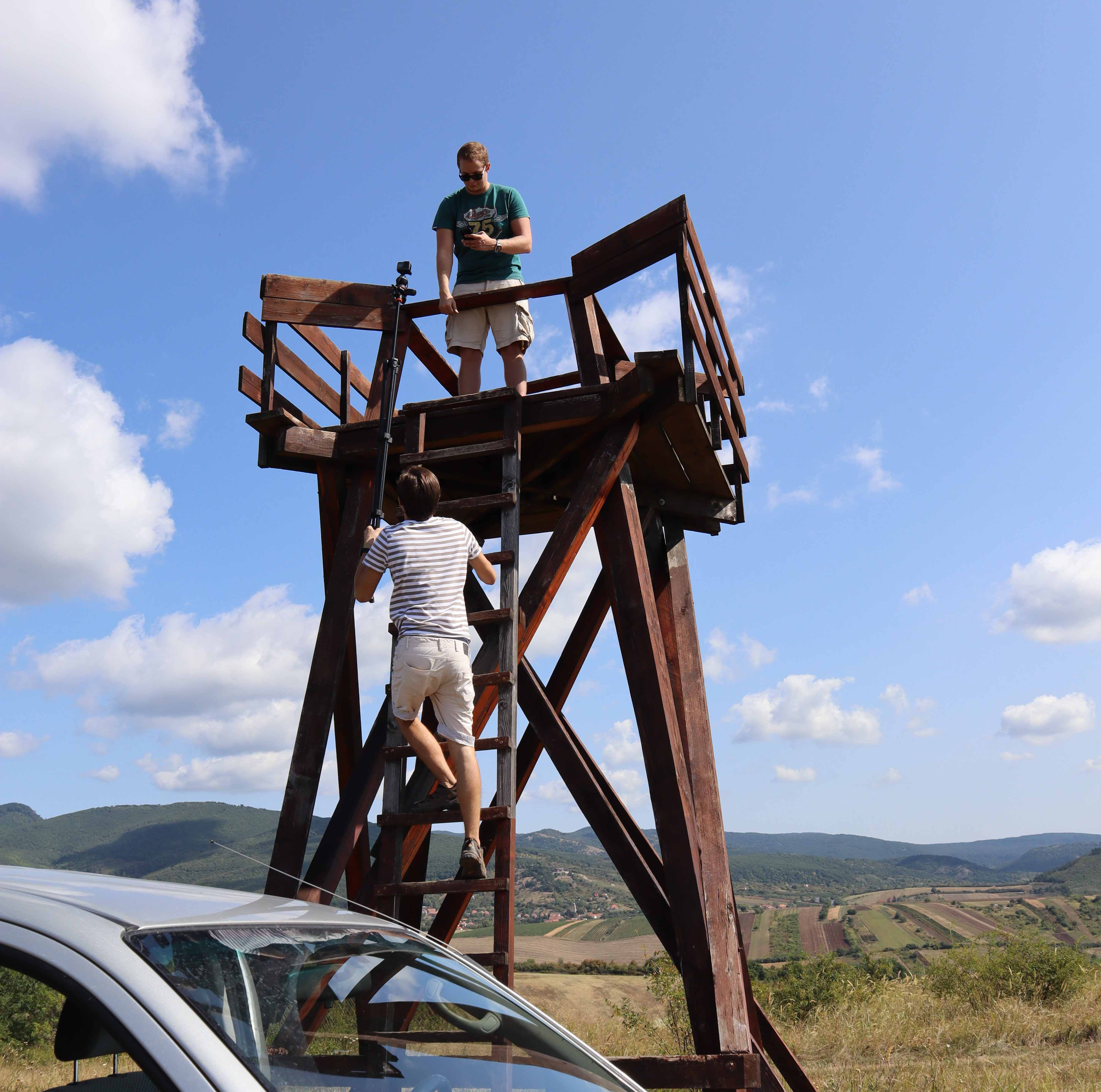 After the Beginning of Harvest a NOVA MÉDIA https://www.facebook.com/novamedia.hu/ team.
                 he visited us to capture a series of works.
               The shots are slowly ready to be viewed.
             You can see a few moments of pictures I made on the team to make some glimpse
               to win the recordings.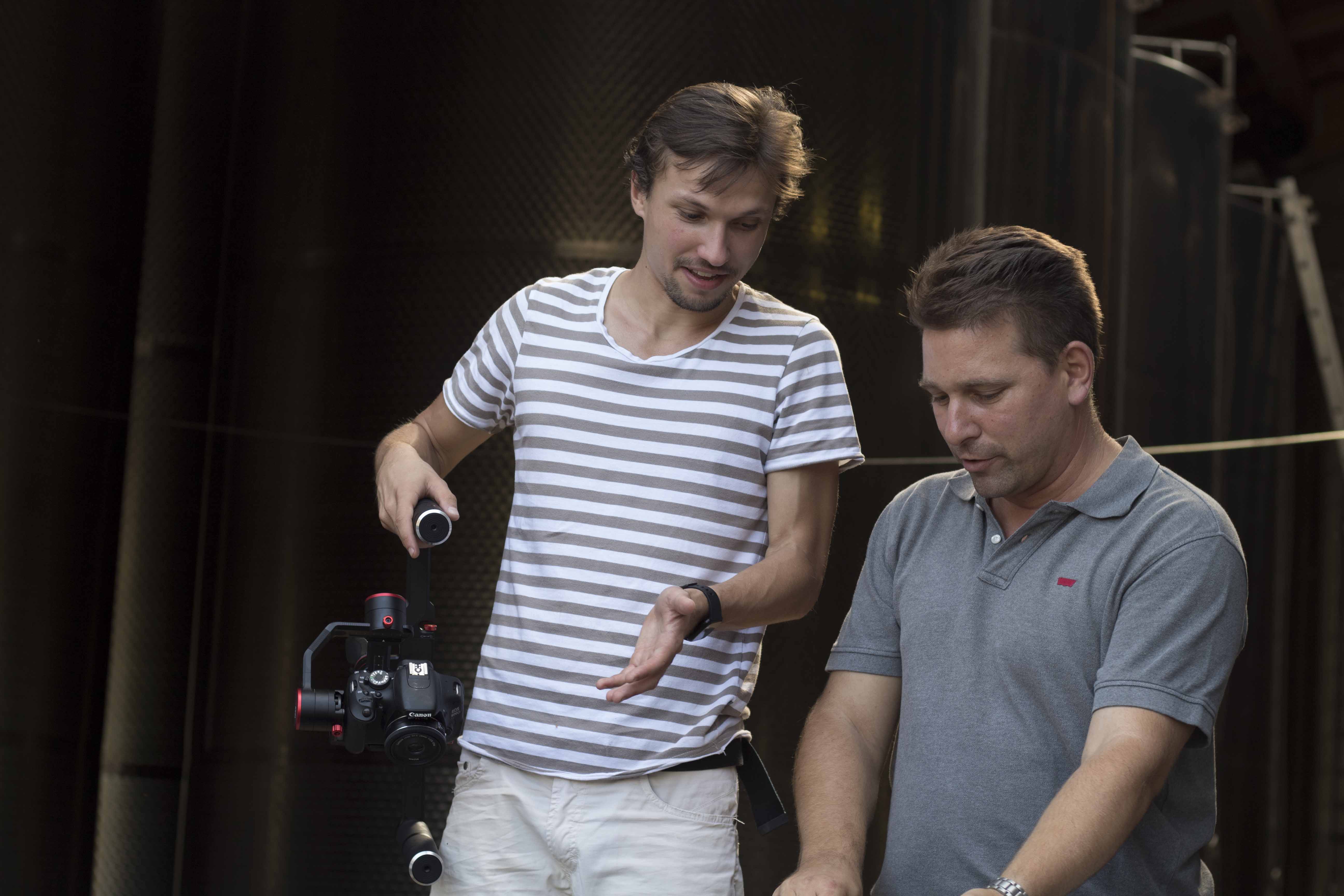 We tried to capture every work process, we went to the cellar, grapes, bottles and labellers to show how our work works in our winery.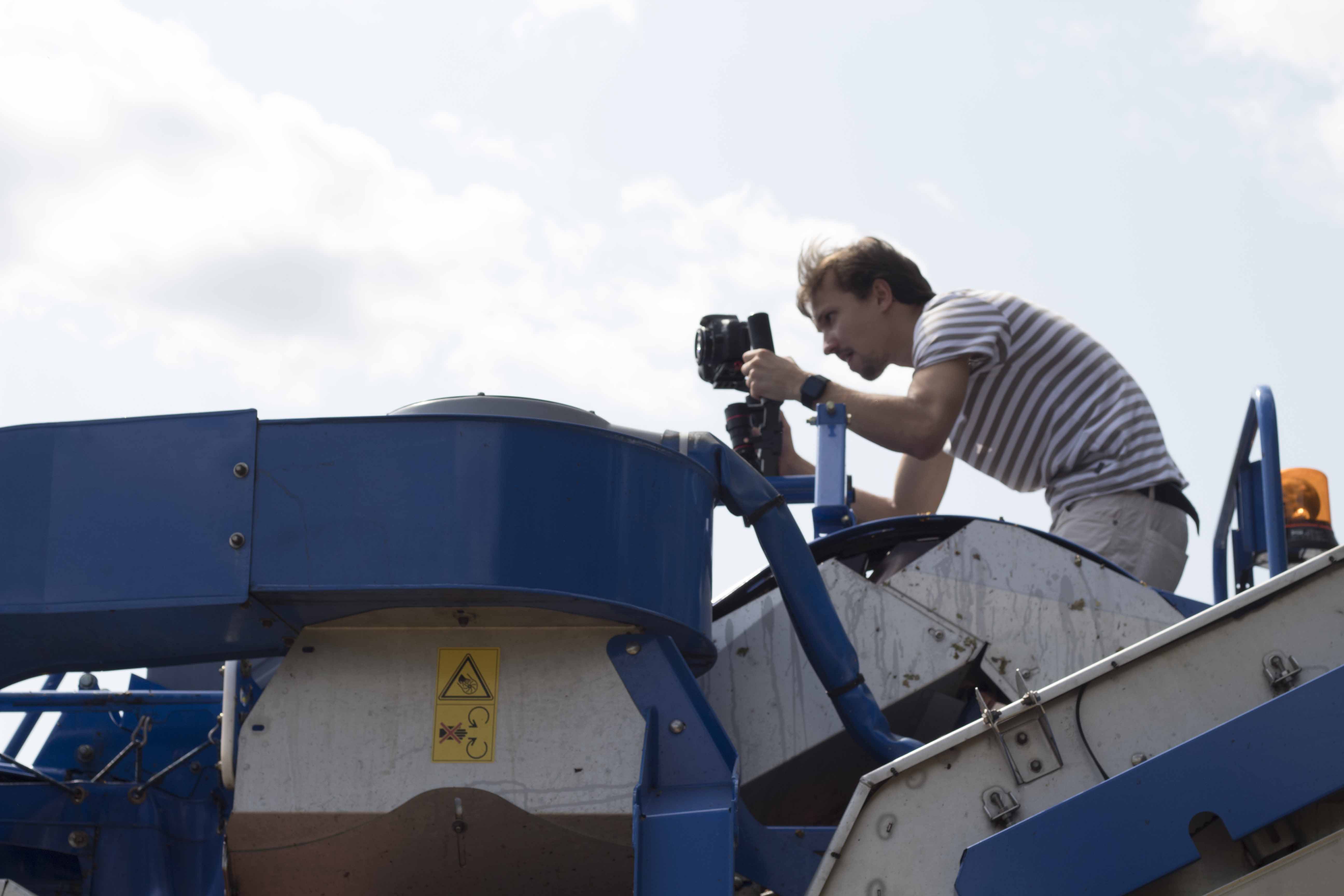 We also went to Eger at the Thummerer Wine Shop, located on Little Dobó Square.
The aerial videos and pictures were made by Virág Mészáros https://www.facebook.com/virdzsophoto/ .     
We will soon sign up with the finished pictures and videos!
Pulay Polett